Patent and Trade Mark Attorney
Stephen Walker is a Chartered Patent Attorney, European Patent Attorney, and Chartered Trade Mark Attorney.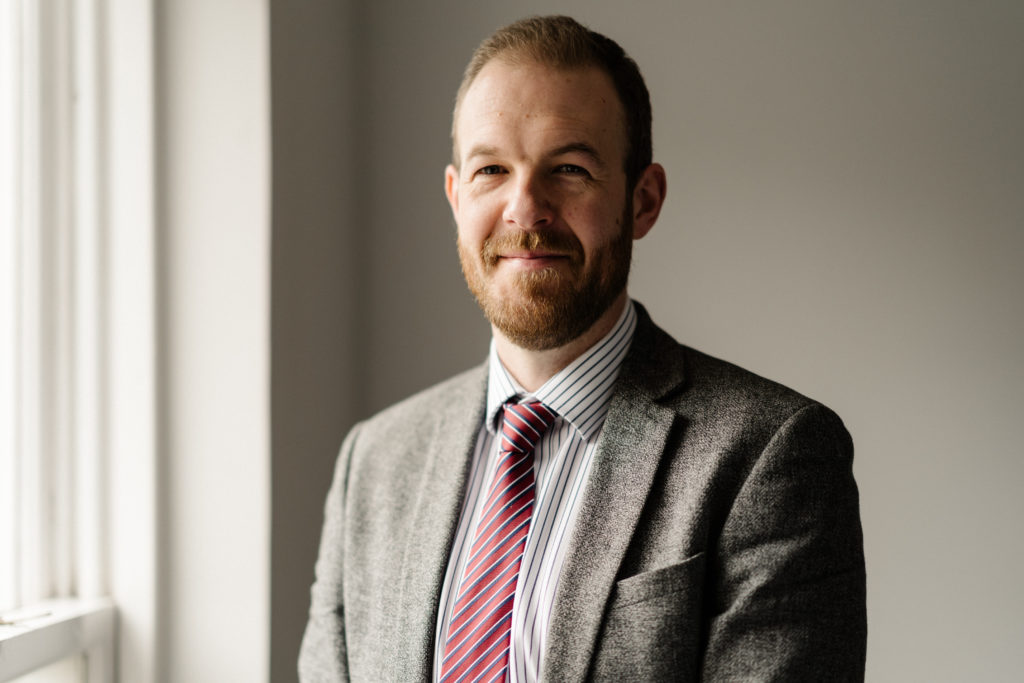 Stephen entered the profession in 2004 after undergraduate and postgraduate studies in laser physics, optoelectronics and spectroscopy at the University of Strathclyde and Imperial College London. He also worked as a test engineer at an optoelectronics start-up company.
Stephen has particular experience in proceedings before the European Patent Office (oppositions, appeals and oral proceedings), and foreign patent and design filing and prosecution strategies. 
BSc Laser Physics and Optoelectronics
University of Strathclyde
PhD Physics
University of Strathclyde/Imperial College London
Professional qualifications and affiliations
Chartered Patent Attorney (UK)
European Patent Attorney
Chartered Trade Mark Attorney (UK)

Fellow of the Chartered Institute of Patent Attorneys

Member of the Chartered Institute of Trade Mark Attorneys
Member of the European Patent Institute
Certified IP Patent Litigator
Certified IP Trade Mark Litigator
2003 – 2004
Test Engineer, Optoelectronics start-up
2004 to present
Private practice
Sectors
Optical document security and anti-counterfeiting technologies
Optics, electronics and optoelectronics
Semiconductors and MEMS technologies
Software, computer implemented inventions and data processing
Artificial intelligence and machine learning
Human computer interfaces and machine vision
Instrumentation and diagnostic devices
Sporting goods and equipment
Water treatment and remediation
Drilling and mining technology
Renewable energy technologies
Building and construction
General mechanical engineering
Services
International patent filing and prosecution
EPO oppositions and oral proceedings
Patent searching and patentability assessments
IP audits
Infringement and freedom to operate analysis
UK IPO opinions
Trade mark clearance, filing and prosecution
Copyright
Registered and unregistered designs