INTELLECTUAL PROPERTY SERVICES
The right intellectual property strategy can provide every business with the opportunity to safeguard its investments or distinguish itself from its competitors. But legal procedures and established IP landscapes present complex challenges. Our services help our clients find their way to their objectives.
We deliver a complete range of intellectual property services to clients across the UK and internationally, and we get results.
Patents give their holders the exclusive right to benefit from an inventive aspect of a technical product or process for up to 20 years. They are essential tools for safeguarding investments in technology development.
Patents can be valuable to businesses in different ways. They can protect your competitive edge by raising the barriers to entry into your markets. Holding patents can give you leverage which protects your freedom to operate. A portfolio of patents can be also be significant when seeking to distinguish your business from competitors through your technology. Patents are often important metrics for investors and successors. Patents can also generate revenue directly, for example through technology transfer or licensing models.
Ultimately, the value of a patent depends on when it is filed and the way it is drafted. We can advise you on the steps that need to be taken and how to navigate through the process.
Please contact us to find out how our patent team can help your business.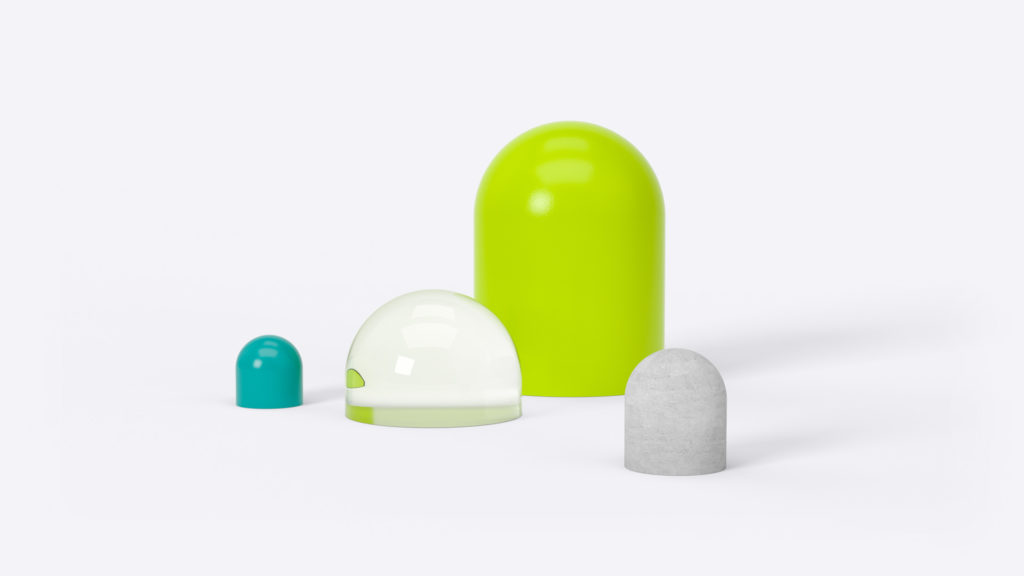 We developed a patent portfolio for a start-up oil and gas business, supporting an ambitious exit plan and adding significant value to the business when sold.
"In my career as CTO, Lincoln IP has delivered consistently excellent quality of patent work, with a technical understanding that is the best I have seen in this field. Lincoln IP has in an impressive way been giving advice and taking care of the process for key patents for our business, including successfully defending a key patent in an EPO hearing in 2018."
CTO, Oil & Gas Technology Company
Norway
Your brand is what makes your business recognisable to the outside world. The goodwill and reputation that your business builds over time becomes associated with your business name, the names of your products and services, and your visual identity.
By registering a trade mark for an aspect of your brand, you can obtain an exclusive right to use it in your area of business. However, not all trade marks are suitable for registration, and you should consider what protection is available when selecting your brand. You should also check that your use does not infringe the rights of others.
In the end, the power of your brand is its ability to distinguish your business from your competitors. Our trade mark specialists can advise you on brand availability and help you to secure robust trade mark rights. 
Please contact us to find out more about our trade mark services.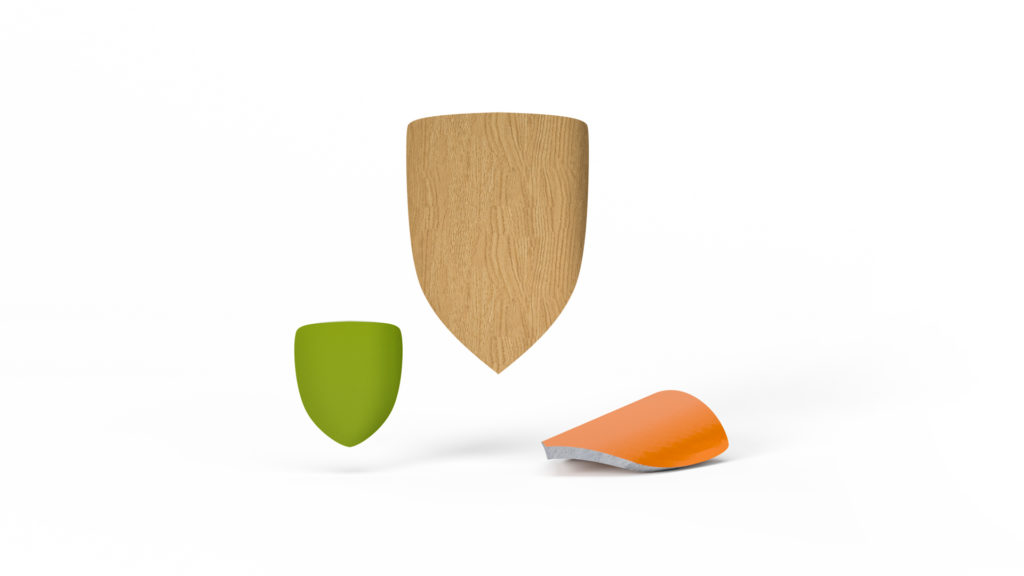 We clarified and organised the ownership of our client's newly acquired suite of international trade mark registrations, and implemented plans to strengthen their global trade mark portfolio.
"Karen Veitch is the consummate trade mark professional. She is knowledgeable, responsive, and practical. Her advice is particularly valuable in an international setting, where she can offer thoughts on the interplay between UK law and other jurisdictions as part of a global portfolio. She is a joy to work with."
General Counsel, Fintech Sector
Canada
Good design takes time, effort and talent to produce and like any investment it should be protected.
Securing design registrations can help you to avoid disputes with third parties and strengthen your position if a conflict does occur. To be validly registered, a design must be novel and have individual character, but with a grace period of 12 months following the first public disclosure of the design, protection can be obtained even after your product has hit the market. Registering a design in the UK and EU is relatively quick and easy and can be inexpensive. 
Wherever there is value in shape and appearance, a design registration is an effective way of protecting your asset. Our attorneys can talk to you about the benefits and guide you through the design registration process.
Please contact us to find out how our designs team can help your business.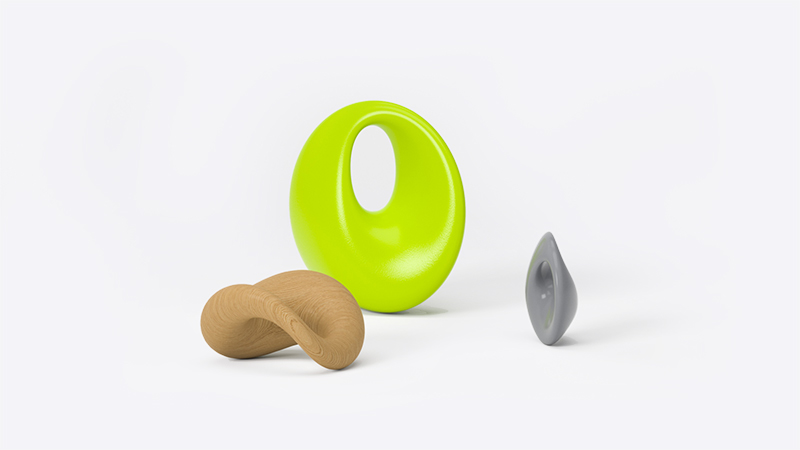 We secured a suite of registered designs for a high profile product launch, which were successfully enforced against a UK distributer and a number of European retailers.
"We have worked well with Lincoln IP for many years to protect our product designs.  We have at all times found them to be thorough, commercially sensible and very knowledgeable in helping us with all aspects of IP management. With contacts in Europe and the USA, they have always helped us cover all the bases of our complex, fast-moving and global industry."
CFO, FMCG Developer and Manufacturer
UK
We manage our clients' international IP interests from our UK headquarters through a global network of trusted associates, and we deliver exceptional levels of service to clients of overseas law firms.